Tampa Bay Comes Together for Christmas in July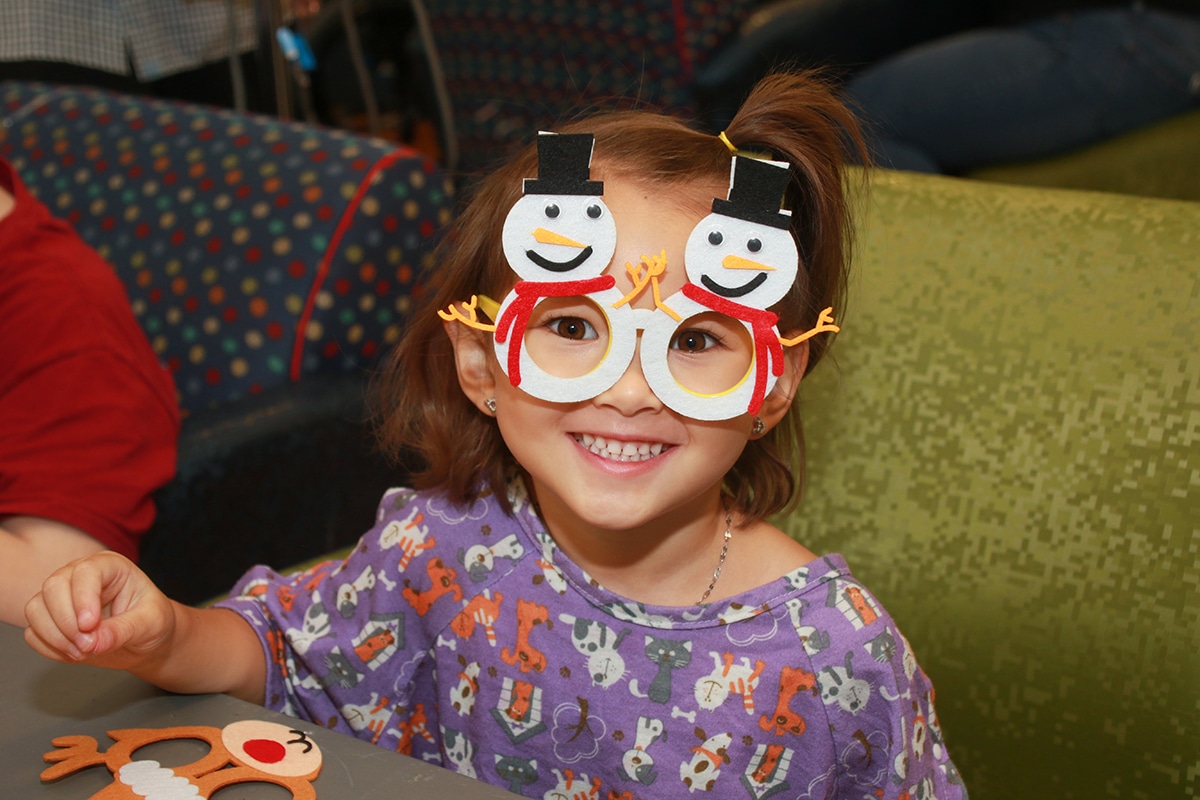 St. Joseph's Children's Hospital treats thousands of Tampa Bay's children every year. Whether they arrive by ambulance or are undergoing cancer treatment, they receive the finest medical treatment, emotional support, and loving care available. But they have other special needs – play and distraction from their illness.
The community came together for the annual, month-long Christmas in July donation drive and raised over $130,000 in monetary and toy donations for the extraordinary children at St. Joe's. The grand finale on July 26 included event coverage by on-air personalities Jen Epstein from Fox 13, Danielle from Magic 94.9, and guest appearances from St. Joseph's Children's Hospital's UnMonsters. The day could not be complete without Santa and his elves, who arrived for a day of excitement and holiday spirit, bringing joy and comfort to all.
Thank you to presenting sponsor, Dex Imaging, and everyone who provided donations that will continue to keep up the spirits of St. Joe's kids all year long!