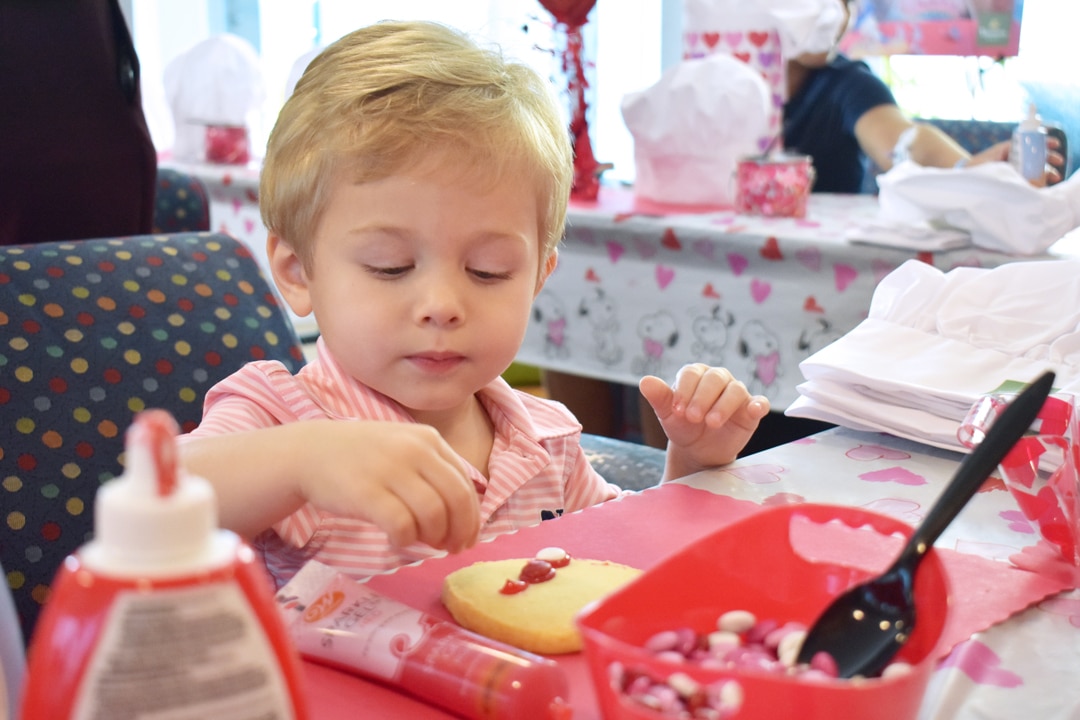 Panera Bread Cookie Drive
February 1-14, 2022
Local Tampa Bay Panera Bread hosts an annual Valentine's cookie promotion benefiting St. Joseph's Hospital Heart Institute, where 100% of the profits go to the kids at St. Joe's.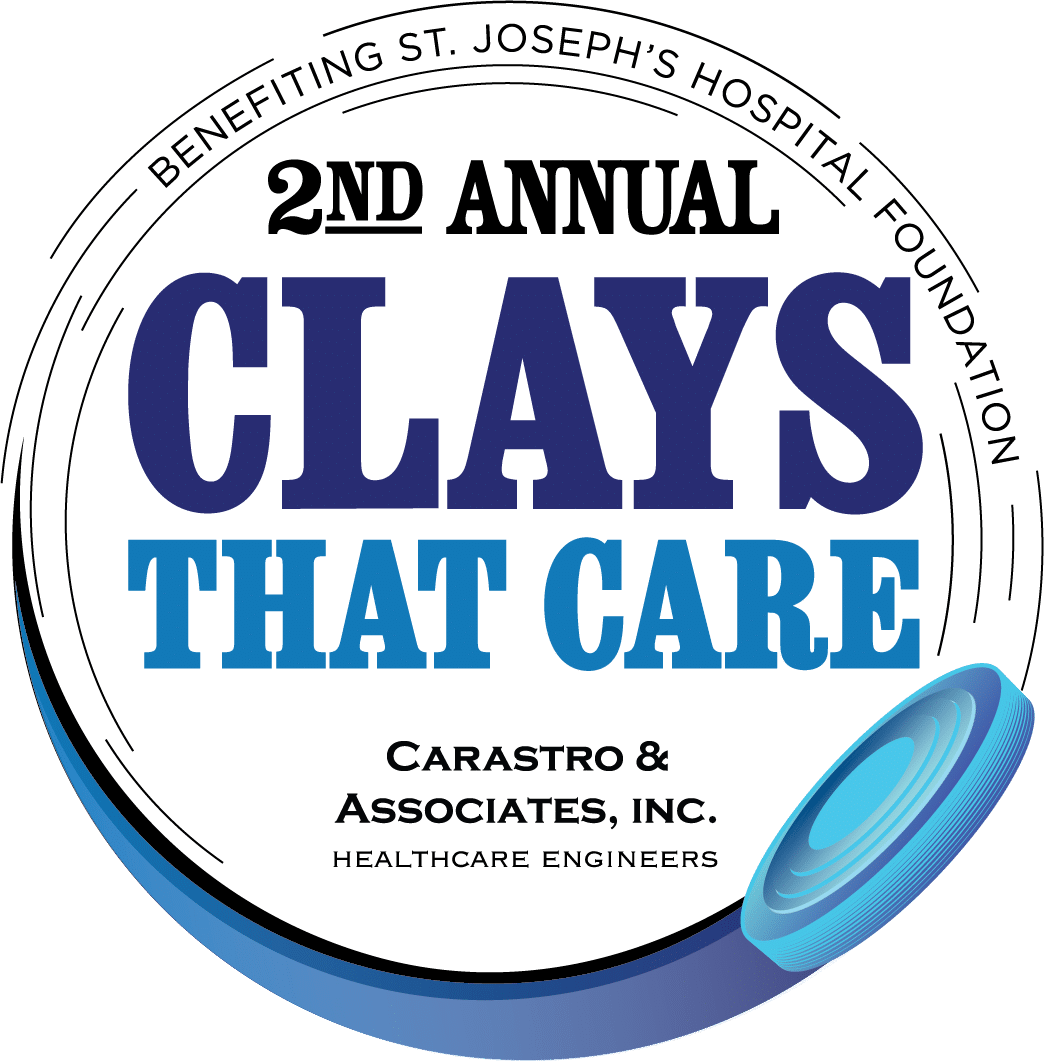 Clays That Cares
April 1, 2022
Carastro & Associates' has been a respected and reliable provider of consulting engineering services and is celebrating 60 years of service this year. They serve the Tampa community through accessible, compassionate, and family-focused healthcare services. "We're proud to be health care engineers for Tampa Bay!" All money raised at this event goes back to St. Joe's.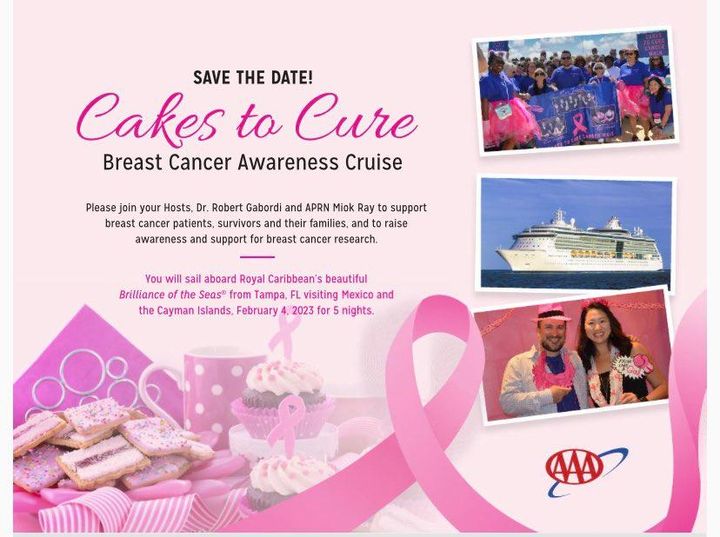 Cakes to Cure Cruise
February 4-9, 2023
Save the date and get ready to sail away from Tampa Bay. The second Cakes to Cure Breast Cancer Cruise on Royal Caribbean International will leave the docks on February 4, 2023 to raise awareness about Breast Cancer. Click here to see more information about the cruise.