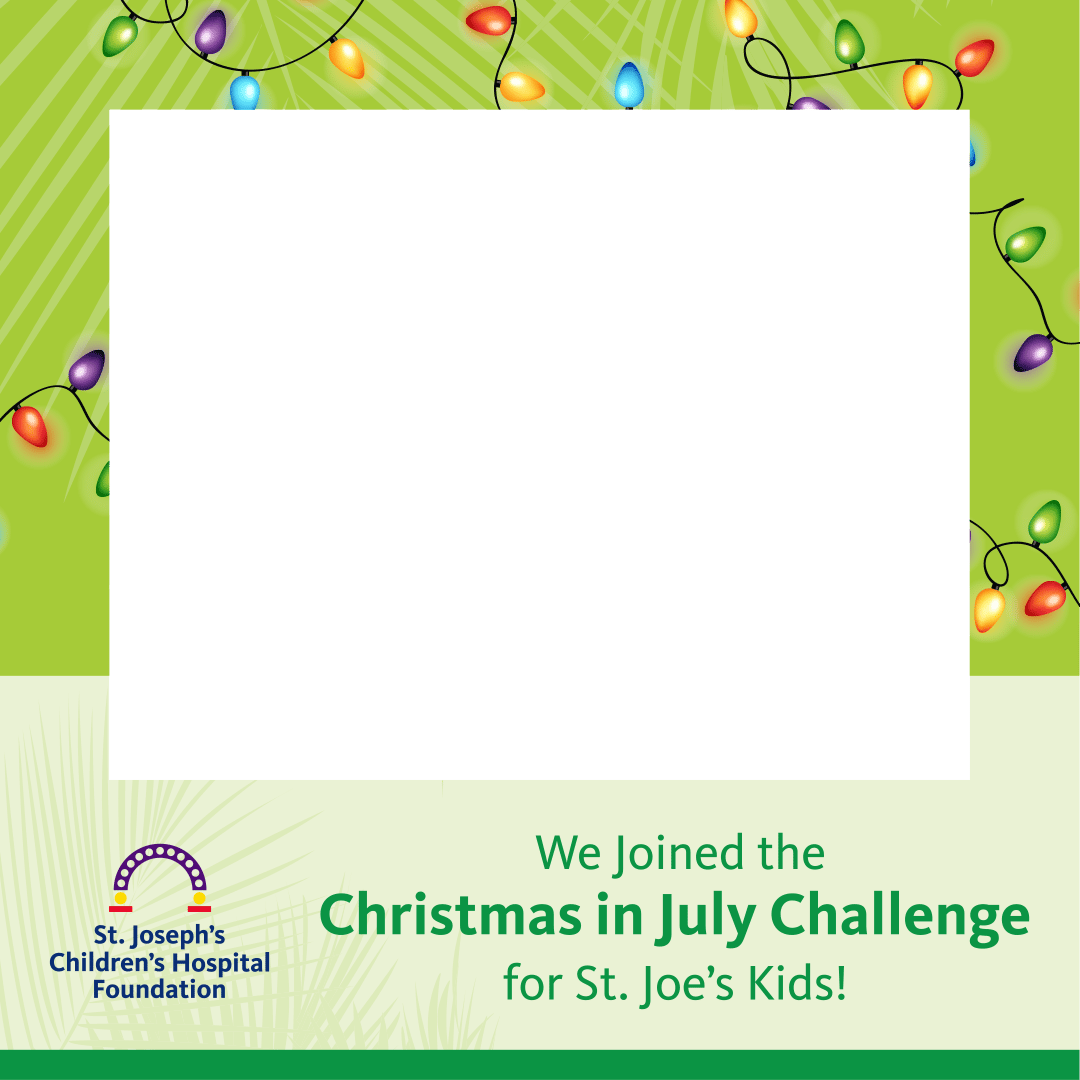 Join the Christmas in July Snowball Challenge
Invite your community to join. Challenge your office or coworkers to a competition, ask your social or church groups to come together or inspire your social media friends and family.
Help Deliver Christmas Magic All Year Long…
Christmas in July is a month-long community-wide fundraiser to help raise funds for activities, experiences, and toys for St. Joe's Kids.
A cancer diagnosis, catastrophic injury, or other illness can quickly turn a child's world upside down, replacing their carefree days with chemotherapy treatments, needle pricks, surgeries, and far too much time spent away from home. It's a lot to deal with. But thanks to people just like you, our Christmas in July donation event helps bring a little Christmas magic to these kids all year long.  Through fun activities and festive celebrations your support helps us provide a much-needed boost to distract them from their pain, discomfort, and feelings of isolation – and gives them hope to help them cope.
Ways You can Make an Impact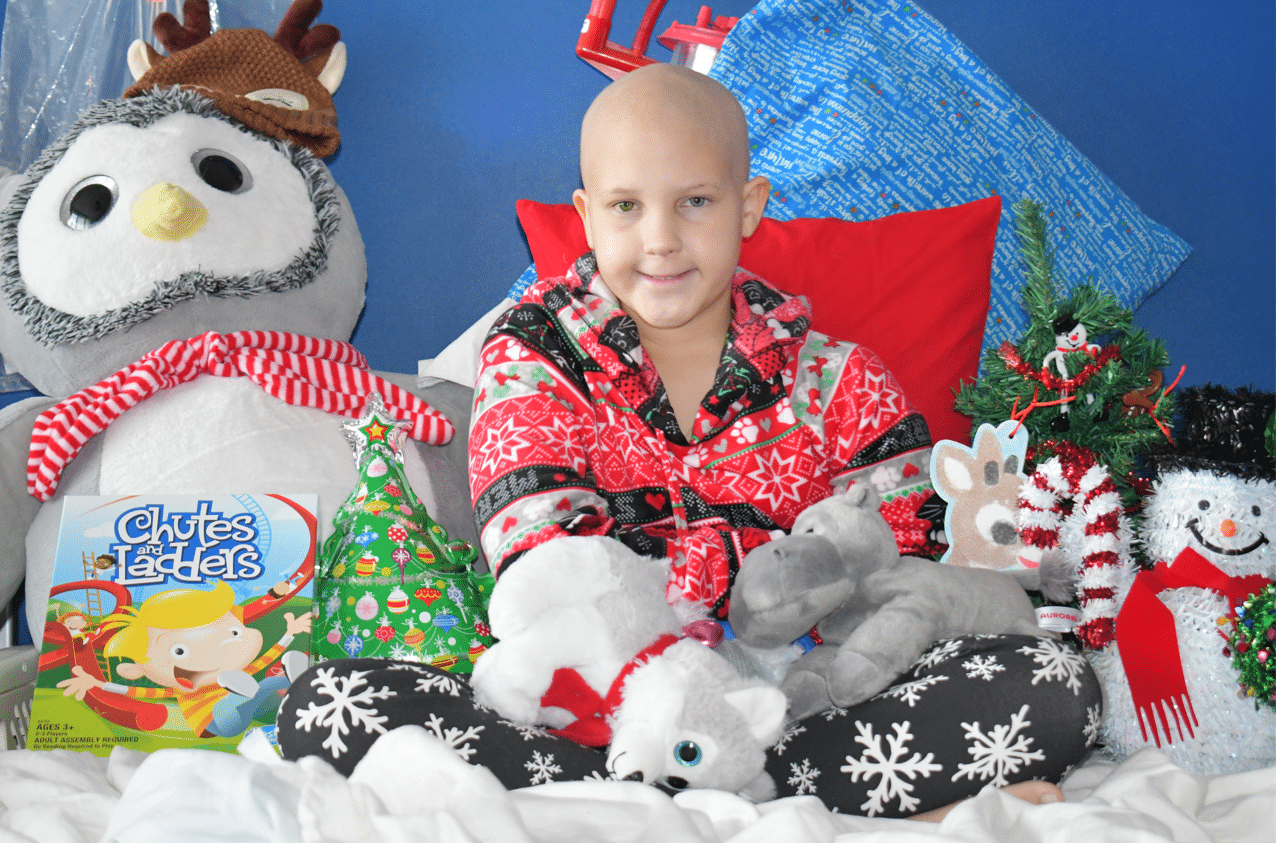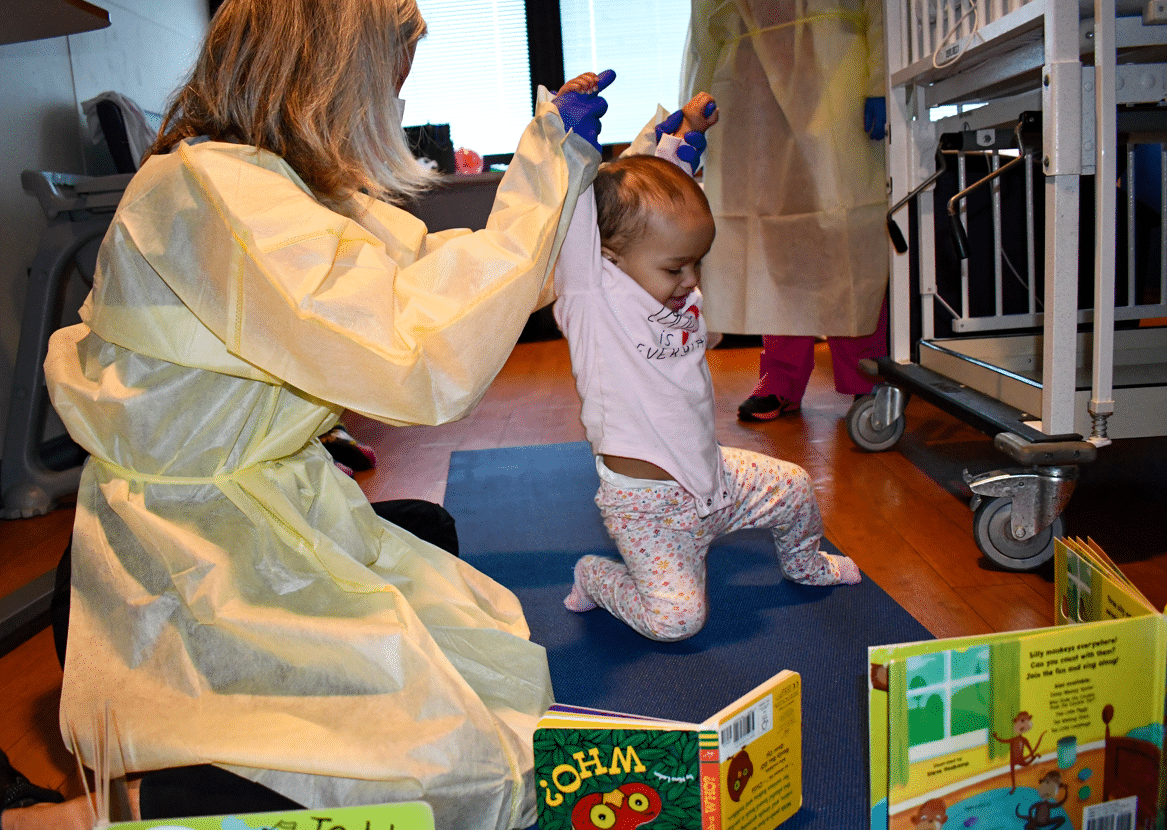 Sponsorship Opportunities
Become a Sponsor
Your sponsorship supports the work, compassion and expertise of our dedicated Child Life team to extend hope and healing to hospitalized kids. All sponsorships include name recognition on our CIJ website, social media and annual recognition in the St. Joseph's Children's Hospital Superhero Circle.
Santa Sponsor $7,500
Volunteer opportunity for up to 6 at the grand finale Friday, July 28th
Rudolph Sponsor $5,000
Volunteer opportunity for up to 4 at the grand finale Friday, July 28th
Frosty Sponsor $2,500
Volunteer opportunity for up to 2 at the grand finale Friday, July 28th
Elf Sponsor $1,000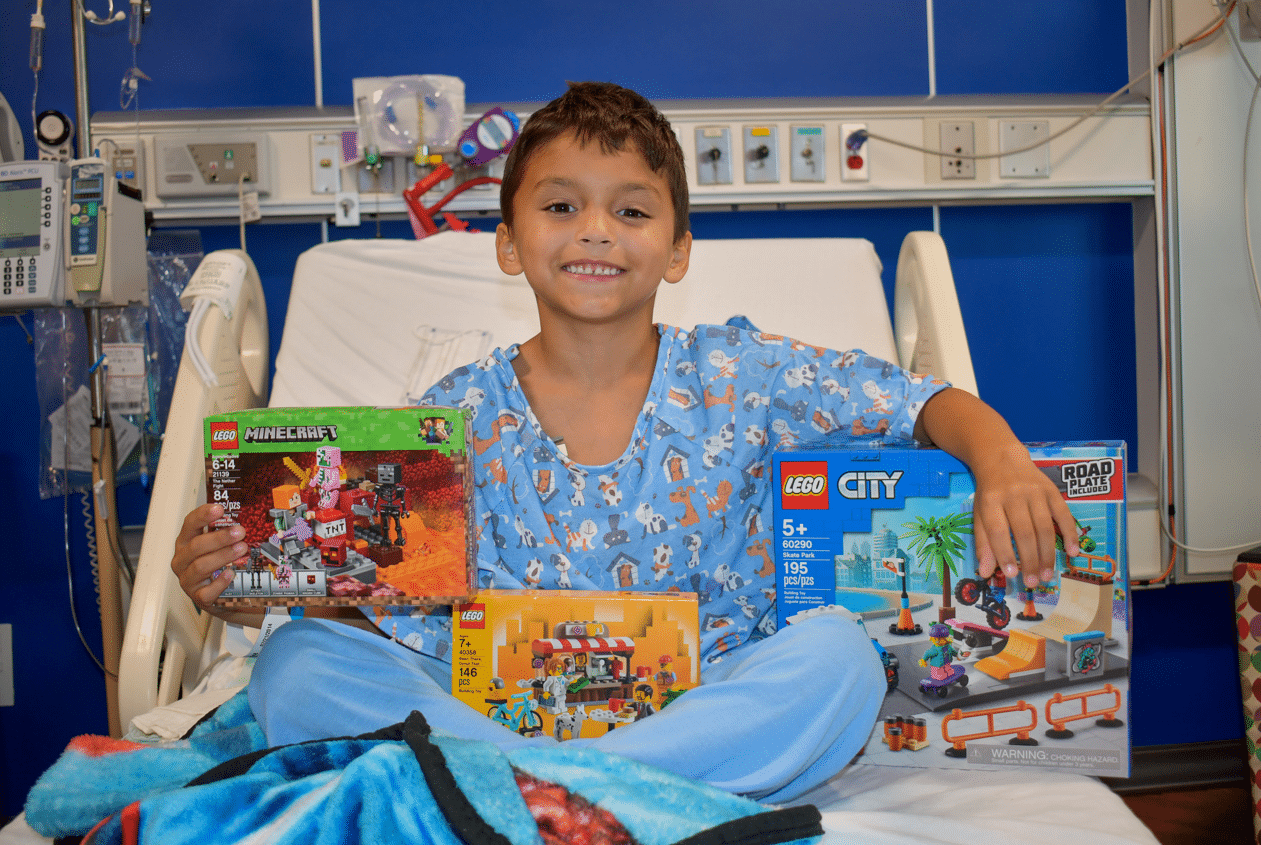 Create Your Own Fundraising Page
Using our custom platform, create your own page, theme and set your own goal.
Set a challenge and give prizes for donors. Example: for the first donation, most donation or the specified number donation (20th person to donate).
Share it through email and social media
Does your employer have a match program for funds you raise?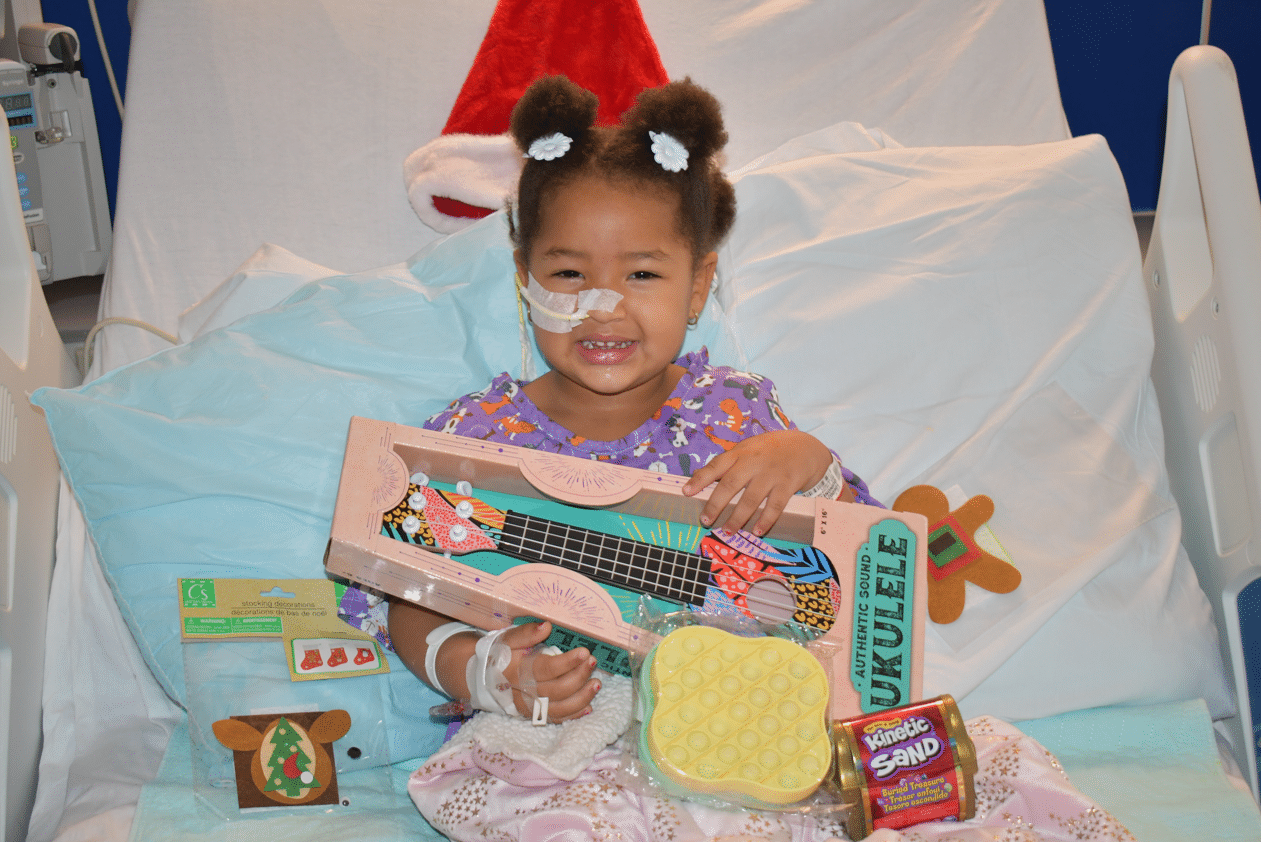 Host a Toy Drive
Invite your office, school, church group, community, friends and family to bring new unwrapped toys to your toy drop location.
Having a celebration? In lieu of gifts, ask for toy donations for the kids at St. Joe's.
Toys for all age groups are appreciated
We can provide toy boxes and signage to assist with your efforts.
Reach out to Sarah.Davidson@baycare.org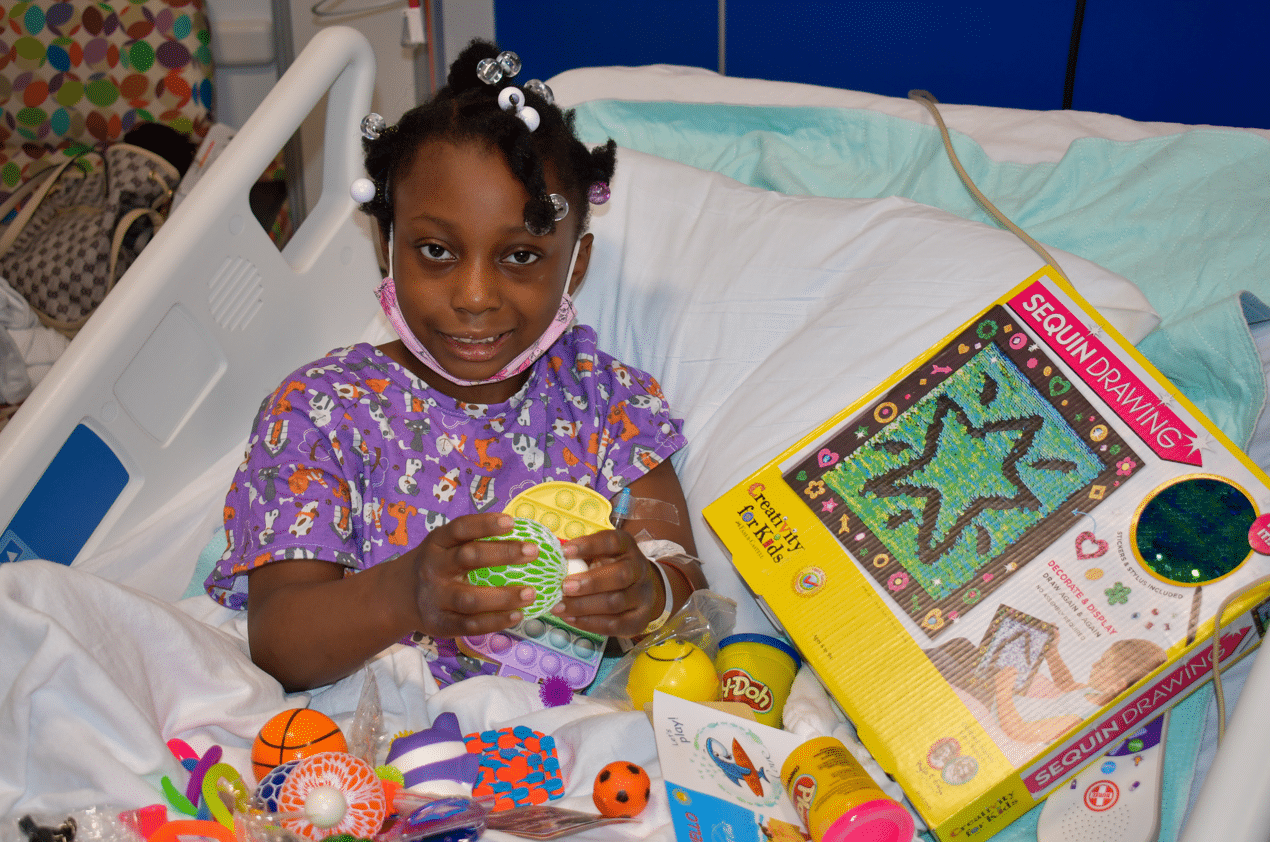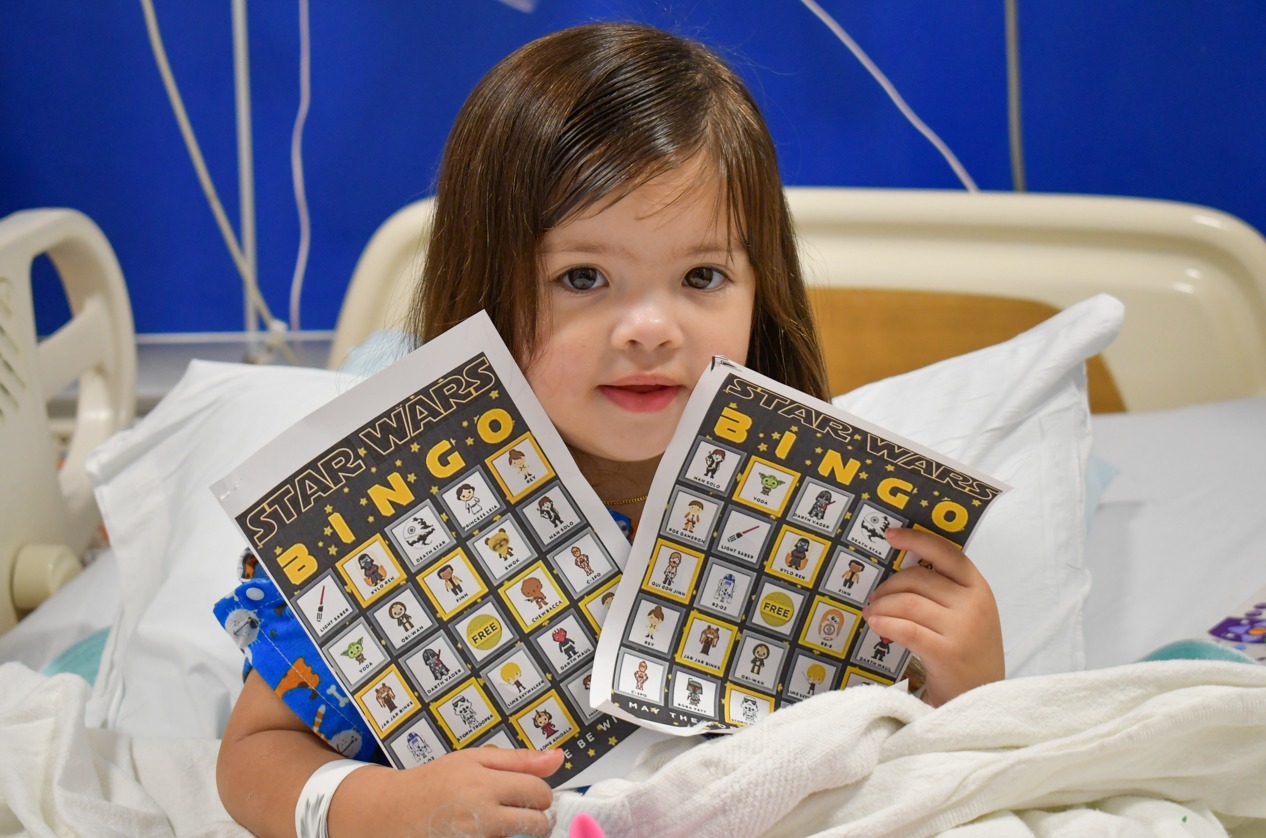 Make a Donation
Your monetary donations help provide celebrations like milestones and birthdays, enriching therapies like yoga and massage, engaging bedside activities, fill playrooms and provide the perfect distractions based on age, special needs and abilities.