St. Joseph's Children's Hospital Foundation works with the Tampa Bay community to identify the areas of greatest need – and giving support has never been easier. We invite you to contribute in a way that is meaningful to you by designating your gift towards a specific project.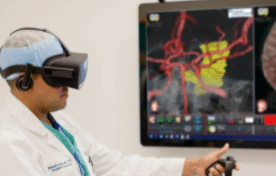 Surgical Theater
The Precision Virtual Reality medical visualization platform by Surgical Theater offers an intuitive and immersive approach to surgical planning and patient engagement, allowing surgeons to walk with the patient inside a 360° model based on their own CT and MRI, demonstrating customized digital treatment plans for patients. This quantum technology gives patients and their families a better understanding of the surgical approach, and surgeons the ability to plan and prepare for complex surgeries in a way never before imagined.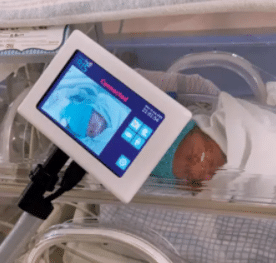 AngelEye
Having a baby being treated in the Neonatal Intensive Care Unit can be an unsettling time for parents. The only place they want to be is by their child's side; yet family or work obligations can mean this isn't always possible and parents are left with a difficult choice. St. Joseph's Women's Hospital is not only dedicated to the health and well-being of the NICU babies entrusted to our care, but also the people who love them. That means we are constantly looking for ways to improve our family-centric approach, like when we added an innovative real-time AngelEye camera system that can keep parents in the loop 24/7 no matter where they are.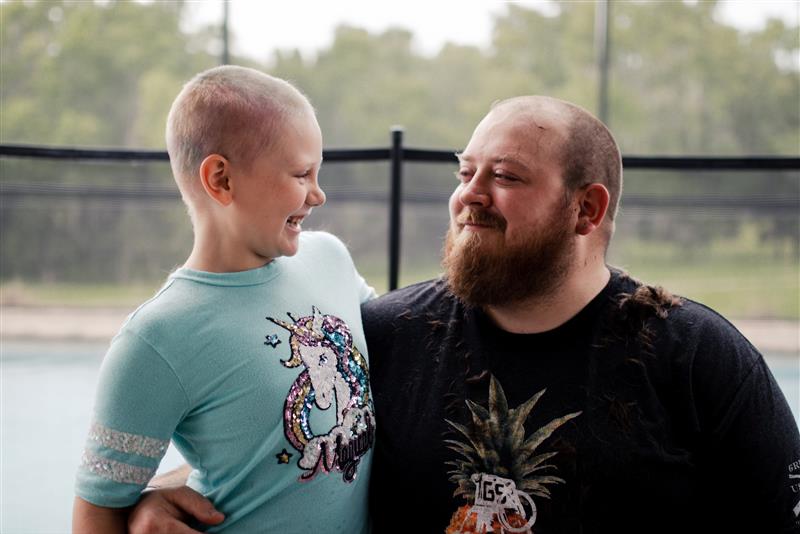 St. Joseph's Children's Hospital Bayless Cancer Institute
We are focused on overcoming barriers to bring the latest developments in cancer treatments to children right here in our community.  Our plan is to create an Early Phase Treatment Center so that children in our area do not need to travel to access new clinical trials and so families can have options within their support network, reducing the emotional and financial burden of cancer care. Bringing the most innovative treatments and achieving the best outcomes for children and adolescents with cancer depends on your support.
Give To Children's Services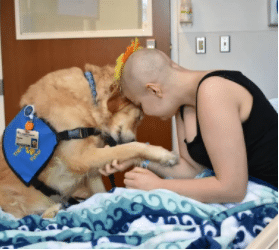 Child Life
The Child Life Program at St. Joseph's Children's Hospital provides Child Life Specialists to assist families in making the hospital experience a more positive one. Their expertise enables their loved ones to receive the support and advocacy the patient needs during critical moments.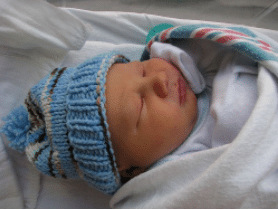 Paula's Project
The St. Joseph's Women's Hospital Labor and Delivery Team celebrates each new life by knitting and crocheting newborn hats. This gift not only honors the newborn, but also memorializes Paula MacDonald, a special nurse who created this meaningful tradition. Supported through donations from the community and the St. Joseph's Hospitals Foundation, the team works diligently to provide each newborn with a special, handmade keepsake.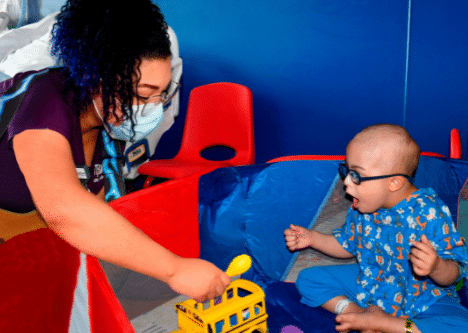 Empowering Therapies
Therapies such as art, yoga, music, and massage give children a chance to enjoy activities they might not normally get to do as well as socialize with others who understand what they are going through. These programs provide an important outlet for kids to express their feelings and better manage stress and anxiety.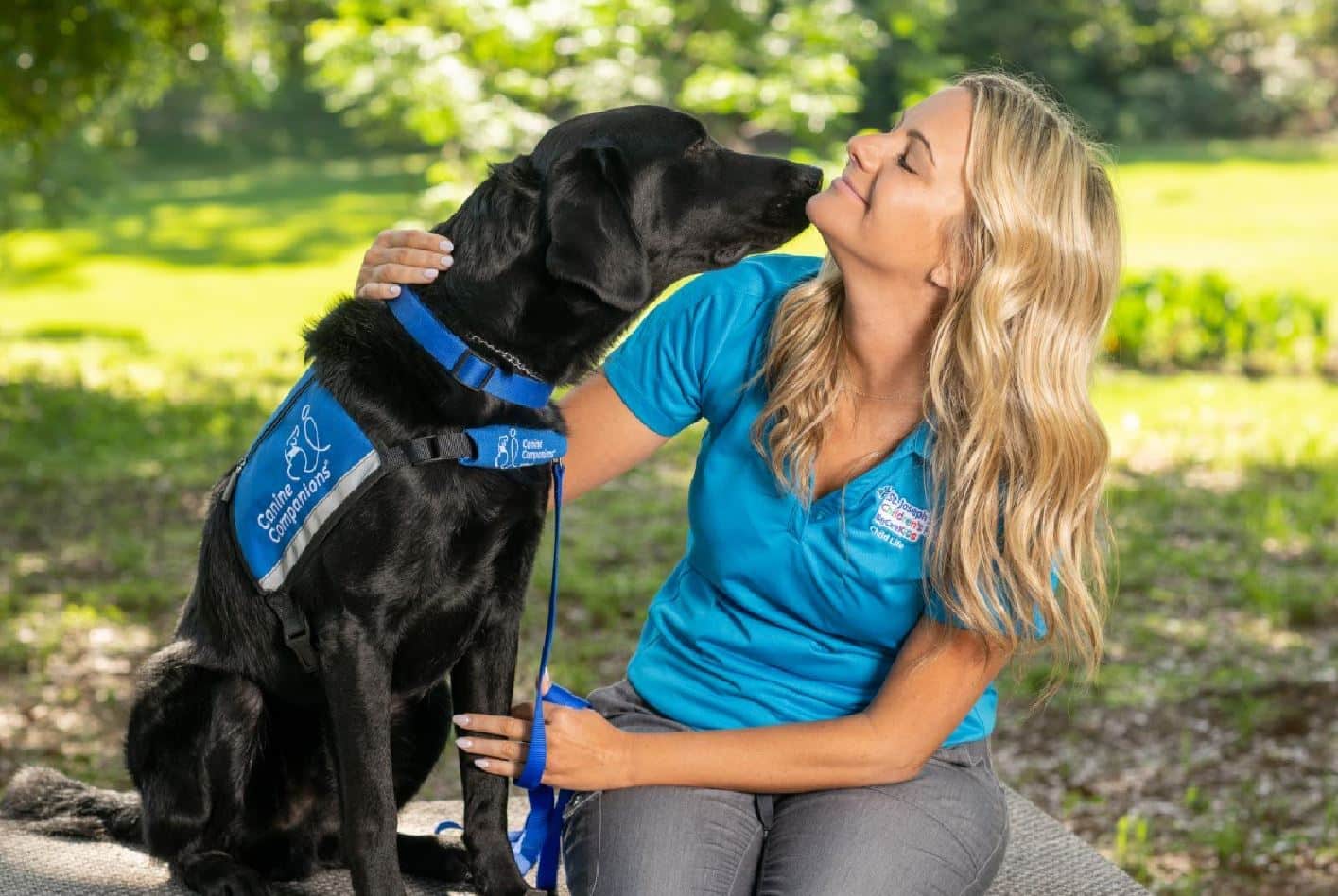 Facility Dog Program
Being in the hospital can be a scary time for  patients and their families. We want to ensure that this time of uncertainty is met with the proper care and comfort. Our facility dog, Revere is expertly trained to help motivate and inspire patients with special needs. With over 40 commands under his belt, Revere is well equipped to give patients all the love and support they need while staying at St. Joseph's Children's Hospital.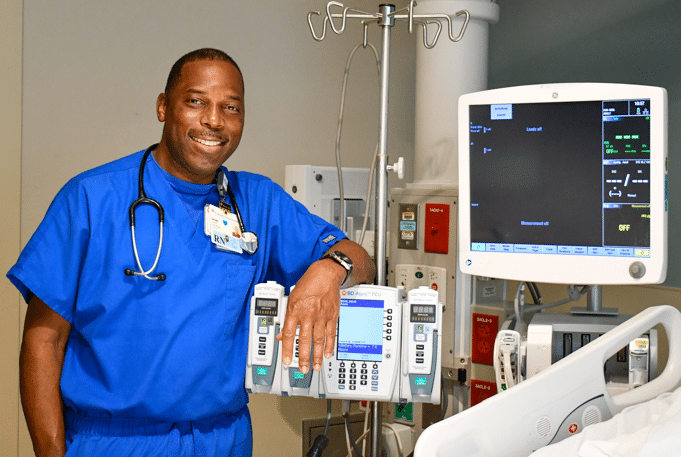 Nursing Education
St. Joseph's Hospitals offers scholarships for health care workers who are interested in enhancing their medical expertise. It is our belief that in order to provide medical excellence and highly trained professional care to our patients, our team members require the resources and tools for further education, research and professional growth. Click to read more about the Bettina Carroccetto Memorial Fund.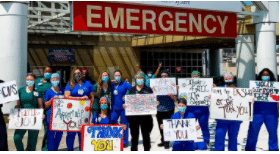 Caregiver Support Fund
Gifts to the Caregiver Support Fund strengthen our ability to support our hard-working teams on the frontlines of the pandemic during these challenging times. In turn, this also helps enhance our team's ability to care for patients with COVID-19 and all other medical emergencies. For more information on how you can make a difference click here.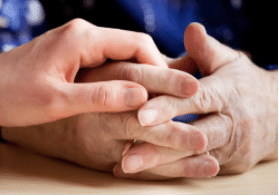 Bereavement Support
St. Joseph's Hospitals continuously strive to provide the highest level of compassionate care throughout all stages of life. There is no greater time for that benevolence than when a family experiences loss. To help families during this difficult time, St. Joseph's provides a number of services to assist with the grieving process.