The Franciscan Sisters of Allegany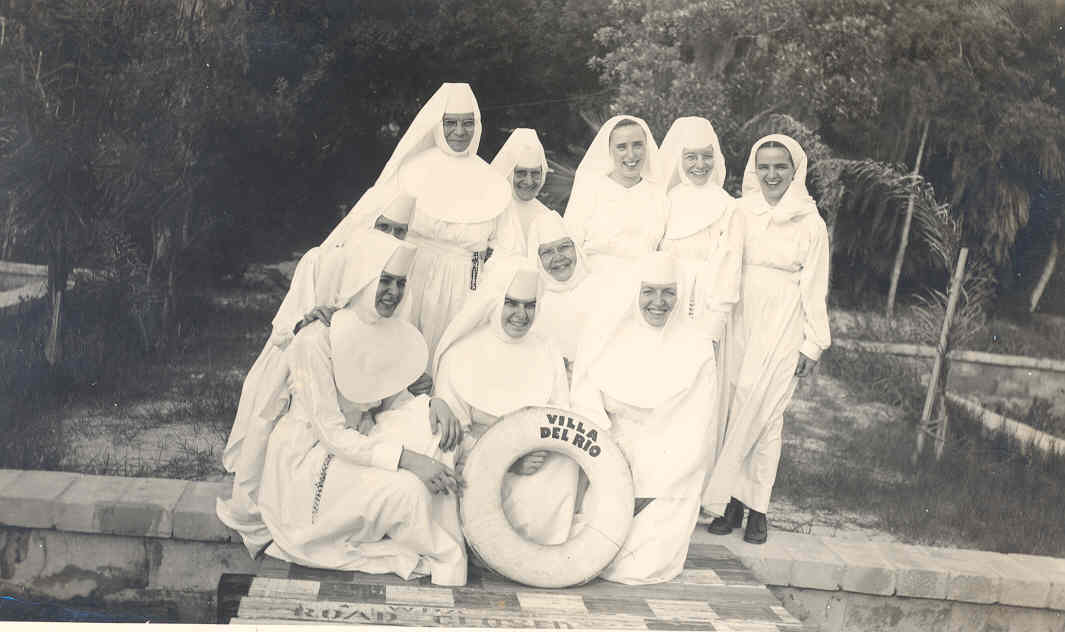 Father Pamfilo, one of the friars of St. Bonaventure College, established the Franciscan Sisters as a teaching community in 1859, and the Sisters opened St. Elizabeth Academy the following year to educate young women in the area. It was Sister Mary Teresa O'Neil, the first Superior General of the Franciscan Sisters of Allegany, who guided its growth as new schools were opened in Connecticut, New York, and other eastern states. The original education mission expanded in 1883 to include hospital administration and healthcare, homes for the young and elderly, pastoral and social work, and many other ministries. All of these were firmly rooted in the Franciscan philosophy of respect, hospitality, and compassion to all, regardless of faith.
The Franciscan Sisters' healing ministry was brought to Tampa in 1934 with the founding of St. Joseph's Hospital near downtown Tampa. The country was struggling in the depths of the Great Depression, and operating these medical institutions was economically challenging. But from the Sisters' point of view, there was no time of greater need.
St. Joseph's Hospital
The 40-bed hospital established near downtown Tampa in 1934 by the Sisters has grown today to 527 beds. Some of the most complex medical and surgical conditions are treated at the hospital today, and through the years, its dedicated centers of excellence have become noted for outstanding care. Countless lives have been touched and healed by St. Joseph's Hospital's staff, who continue to carry on the Franciscan tradition of offering hope and compassion and ensuring each person's medical, spiritual, and emotional needs are met regardless of faith.